Block Paving Driveways, Patios and Pathways - Flagging
Including driveways in paving blocks, patios of all types and materials, stone walls, brick, block, sleepers etc. decking, land drainage, tree cutting and water features. Recommendations are available on request for similar types of work.
Only top quality major manufacturers materials used include Marshalls, Toppave (Brett), Bowland Stone, Stone Market, Carbutt Turf/Turf. We use local stone used where possible. Rebuilding of old paving areas also available if condition of material allows. Mixing old and new products very effective when trying to 'hide' new additions to paving, drives.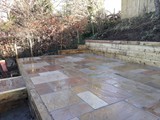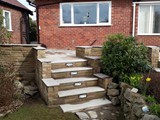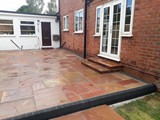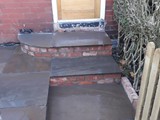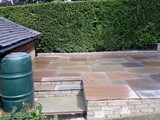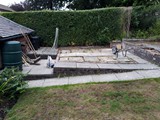 lightbox youtube galleryby VisualLightBox.com v6.0